Trending
Manike Mage Hithe Singer Yohani Wants To Work With Neha Kakkar
Manike Mage Hithe Singer Yohani Wants To Work With AR Rahaman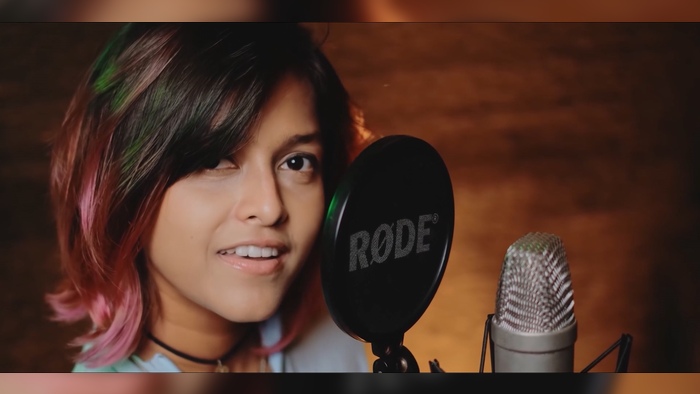 Manike Mage Hithe is a song which thrives on YouTube every single day. It has 11 crore views. Every other Instagram reel and story has it as background music. So today we will short discussion one singer of the song Yohani Diloka Di Silva today. Be for that we have a few facts to share about the song Manike Mage Hithe. Currently viral, Manike Mage Hithe is a version of the original song which was released in July last year. Singer Satheeshan sang it along with rapper Dulan ARX, who is also the lyricist of the song. The language of the song is Sinhalese, but it has proven that music has no language and boundaries.
Read Also: Ivy Chakma finding her passion and goals
Did you expect Manike Mage Hithe song will make famous?
No, I did not expect this uh much of an attraction for this song. I don't think any of us did. It was an enormous surprise for us as well. Uh, especially to go across Sri Lanka and go to other countries. Um yeah, we are really glad and humbled by all the responses.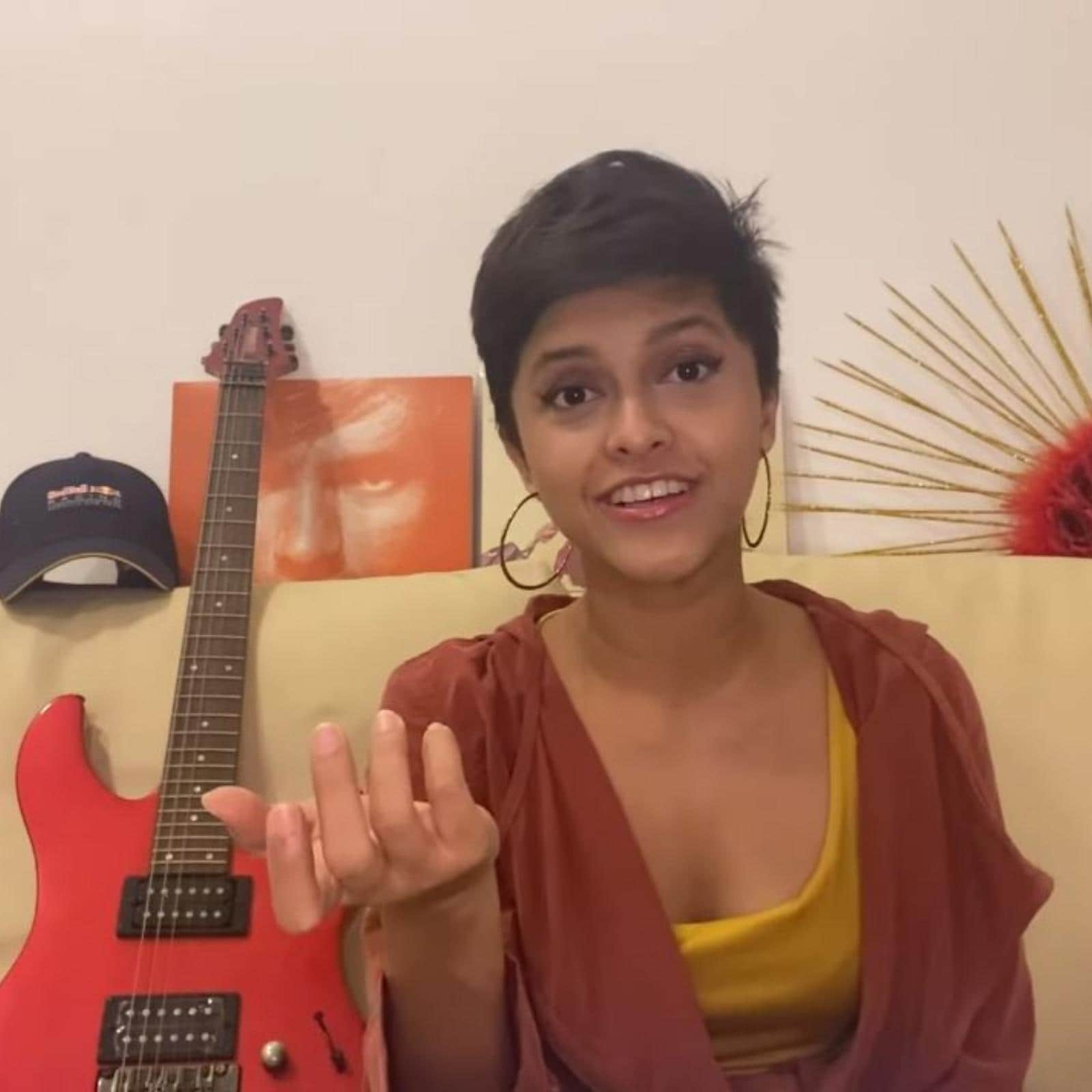 Read Also: Enjebee Chakma taking the dream road became a Karate player
What does the song Manike Mage Hithe mean?
It's originally talking about it's a song a guy is telling to girl. I think it goes both ways. The entire song is about love.
When and how did you realize that the song had gone viral?
I think after the first 20 million views. 20 million view is a sort of big thing for Sri Lankan. Amitabh Bachchan shared it with a couple of other celebrities, too. I think that's when we realised the song had gone viral.
Not only Big B "Amitabh Bachchan" but Madhuri Dixit, Tiger Shroff and many Hindi film celebrities shared your song. Did you expect and how did you feel?
Not at all. But we did not expect from Priyanka Chopra. She also shares it on her Instagram as well. So that was the like crazy. We did not expect it and we are still in shock.
Read Also: Chakma Queen Yan Yan among finalists for ladies Building Peace Award
But what was the making like making of the song Manike Mage Hithe?
Making of the song was this is a cover song. I am a big fan of Chamath Sangeet. So I heard the first Manike Mage Hithe Version, and I did a small TIKTok video for it. And we thought do a full version of it. Then I got in touch with Chamath Sangeet and Satheeshan. And Satheeshan is one who did that in English version. So we were like, Let's do a small video clip and just put it up.
Do you think this has paved way for Indo Sri Lanka musical collapse?
Of course, I think it has because I don't think many people knew that this language exists as well. So I think it gives a lot of visibility to the other countries.
We rightly pointed this out about the language because I read a few of the comments on the video and many wrote that it's a Tamil song but its Sinhalese song. Because we talking about collaboration.
Do you wish to work with someone from the Indian music industry?
Of course, there's so many I am a big fan of Bollywood music as well because they inspired Sri Lanka. A lot of music is a sort of inspired by music as well. There's so many AR Rahaman, Yo Yo Honey Singh, Divine and Neha Kakkar. There's a lot of Bollywood music we listen to so.
There are many more versions of your being created, Malayalam and Tamil. How was it?
Well, I am not familiar with both languages. Because my mother's tongue is Sinhalese. but a lot of the friends who are Tamil, they help me.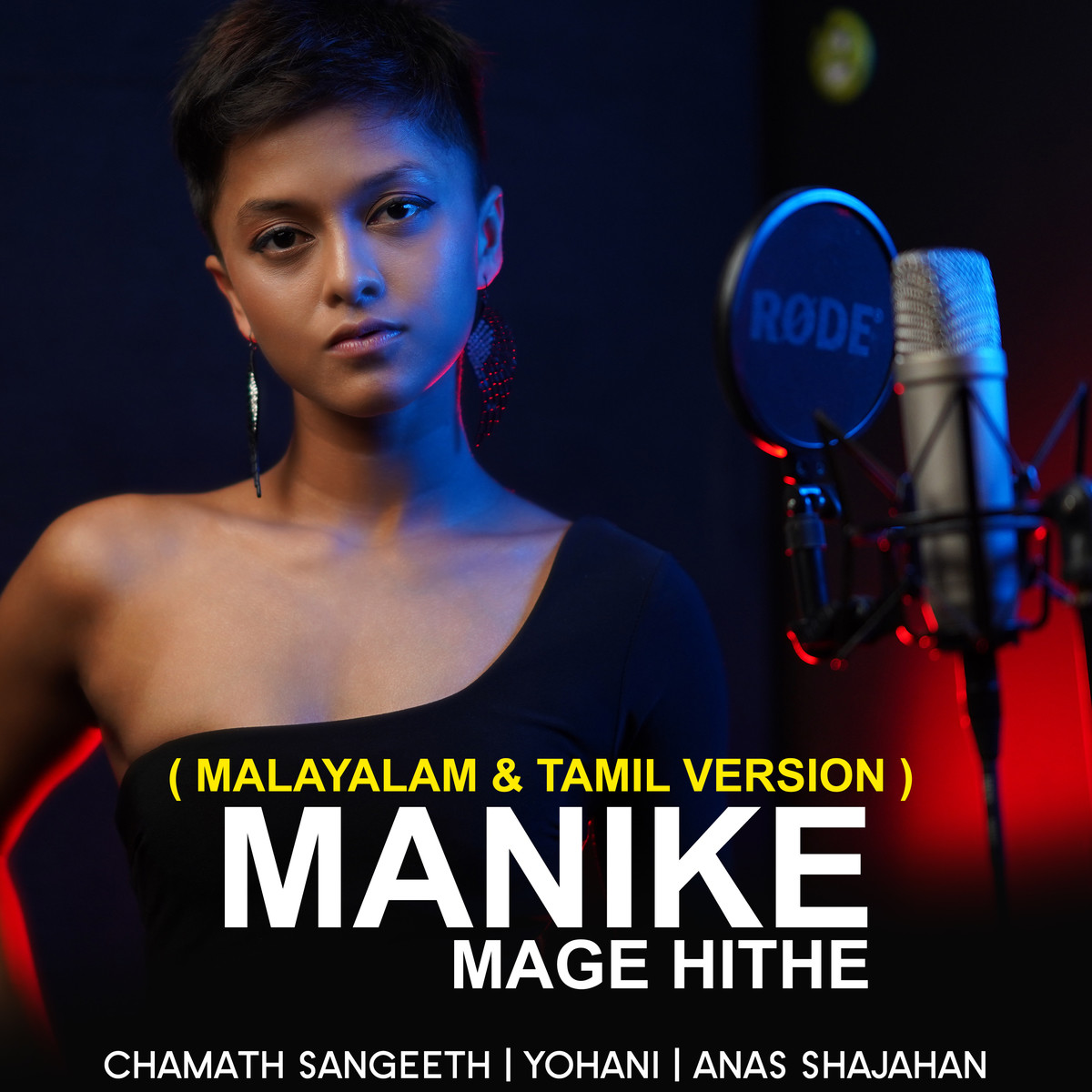 And she from Malayali Kerala, as thought me how to sing that part in Malyali.so that was really cool. I really love the process. It was nice learning a new language as well.
India has several regional languages, and it's been created and produced in those as well. Is there any favorite that you have?
As I heard one Tamil version and one Hindi version. That's two Hindi version is really I like. And as well Bengali version, that's really amazing.